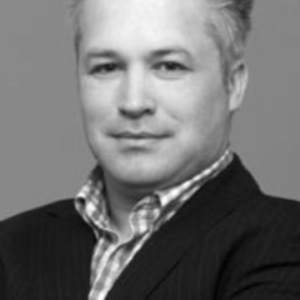 Stephen Renwick
Stephen is a former sports professional who now works in sport and exercise psychology. After studying for his MSc Applied Sport and Exercise Psychology, BSc (Hons) Psychology and training in Acceptance and Commitment Therapy (ACT), Stephen now uses his psychological skills and knowledge to help others reach their full potential. Stephen has written four books and has coached many highly successful individuals, business and sports professionals to improve their performance. Stephen is currently working within boxing, football, tennis, cycling and darts.
http://www.renwickresearch.co.uk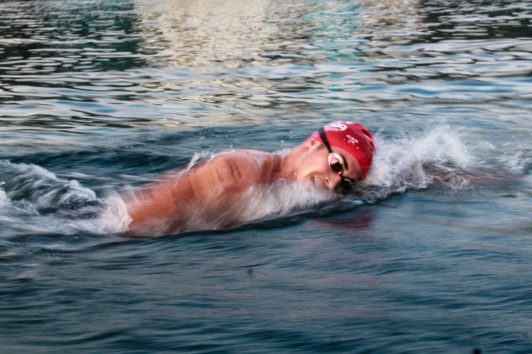 Article
Creating a rich, full and meaningful life (while accepting the pain that goes with it) Quote by Russ Harris In this brief article I will be offering an outline of Acceptance and Commitment Therapy (ACT) for sport and how it can help to improve psychological skills. During competition an athlete...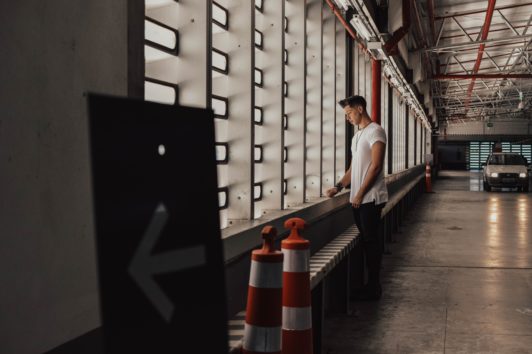 Article
Anxiety is part and parcel of performing in sport for a majority of athletes and being able to manage your anxiety can really help you produce a better performance. Under pressure, some athletes can produce a 'clutch' performance where they actually perform better, however for others they can be overcome...