Henry Breck
An undergraduate student at Bournemouth University, reading BSc (Hons) Sports Psychology and Coaching Sciences. I am hugely passionate about sport. I relish participating, enjoy watching and get a buzz out of coaching. I have a long term ambition of assisting professional athletes in their quest to become better and overcome any hurdles, through becoming an accredited Sports Psychologist.
@HenryBreck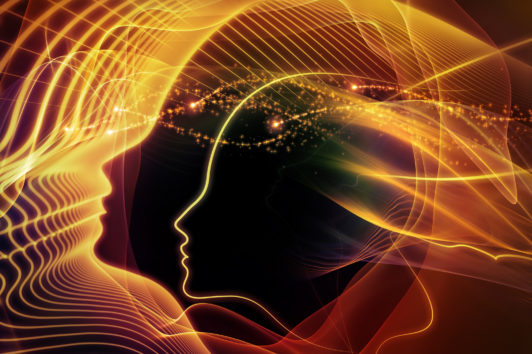 Article
Margins between success and failure in elite sport become smaller every year (UK Sport 2014). Consequently, performing under pressure can be extremely demanding for certain athletes (Hanton et.al. 2005 cited by Thelwell et al. 2010), as they understand the difficulty to ascertain success over rivals. Despite having the ability to...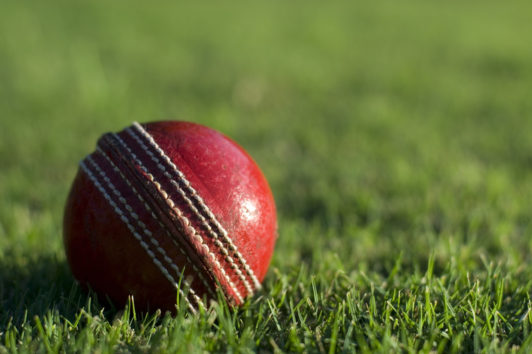 Article
Self-belief can be conceptualised as a positive frame of mind within an individual or team, which gives them the opportunity to pursue their targets and goals. It is a highly influential component of psychology and can be applicable to the sporting and business environment, in addition to everyday life. With...