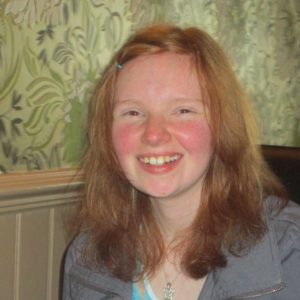 Amie Wilson
Graduated from the University of Worcester in 2015 with a degree in Sport and Exercise Psychology. I have since gained my FA level 1 badge in coaching football. I have a huge passion for all sports, especially football.
http://amiewilson.blogspot.co.uk/
@awils1884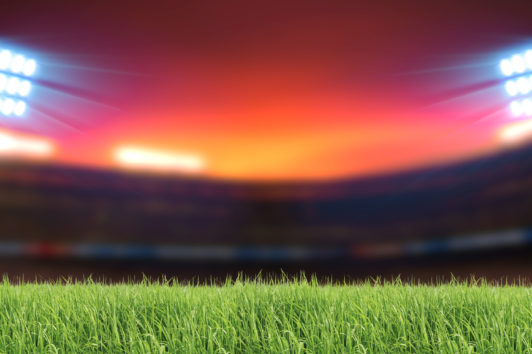 Article
As an avid football fan myself, I often wonder if all the effort I put into supporting my team from the stand really does help them to win the game. Therefore, I thought that I'd take a look at the phenomenon of the 'home advantage' (HA) and crowd support in...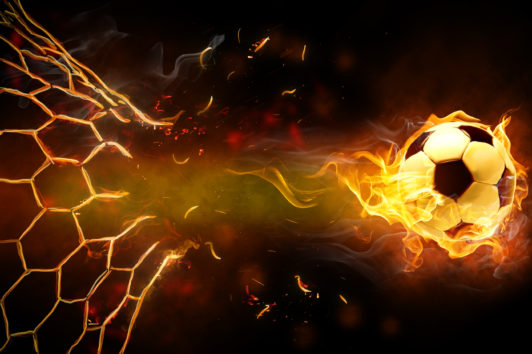 Article
How many times have you heard the term 'bounce back' when listening to football interviews? It is one of them clichés that you hear time and time again, but what does it actually mean? 'Bouncing back' usually refers to resiliency.  Resiliency can be described as a positive reaction to adversity...