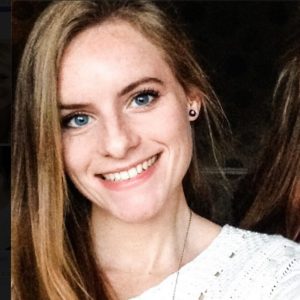 Sarah Griffiths
BSc Sport Science graduate, MSc Psychology graduate, MSc Sport and Exercise Psychology at UCLAN. Athlete and coach at Leigh Harriers Athletics Club.
https://uk.linkedin.com/pub/sarah-griffiths/5a/613/a12
@sarahKgriff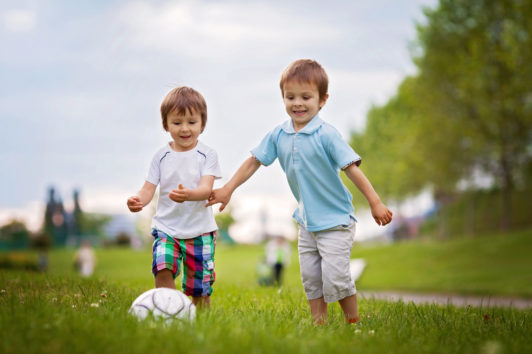 Article
There are many theories surrounding the development of personality. The Biological Approach to personality suggests that genetics are responsible, with a well researched link between genetics and personality traits (Eysenck, 1967). Behavioural theories associate personality characteristics with the individual and their interaction with the environment; focusing on learning stemming from...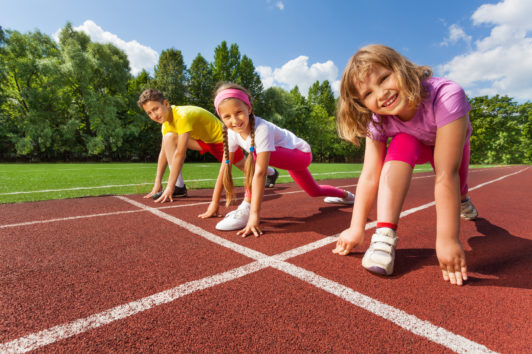 Article
Not so long ago I was asked by a friend of mine, who is an athlete as well as me and has been for most of his life, whether I would encourage my own children into the competitive world of athletics. After a lot of consideration there was an uncertainty...