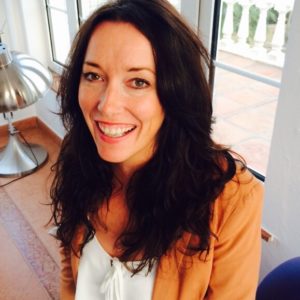 Sally Hilton
I am a UKCP registered Psychotherapist with a developing practice working with sports people, typically on problems outside of sports which may be impacting upon commitment to training and sports performance, such as depression, anxiety, relationship issues and substance misuse amongst other things. I am undertaking doctoral research on the subject of mental health in elite sports and am available to offer consultative support to sports psychologists around clients presenting with mental health issues.
http://www.sallyhiltontherapyonline.com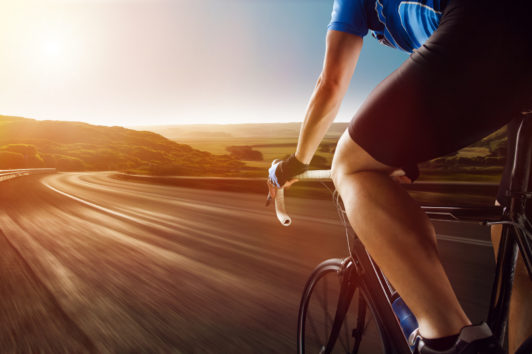 Article
In recent years there has been increasing acknowledgement of the problem of mental health in elite sport. Research shows that while sports people are susceptible to mental health problems to broadly the same extent as the wider community, there are a number of key risk periods – such as times...