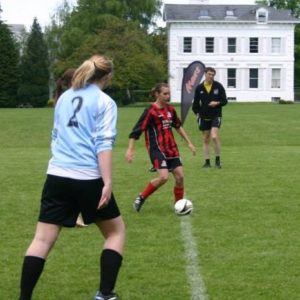 Ruth Senior
Masters student in sport and exercise psychology at @UoG. Community Sports Coach and keen footballer.
@rsenior12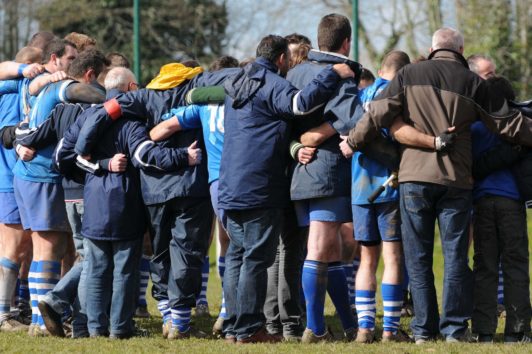 Article
"Motivation will almost always beat mere talent" Norman Ralph Augustine Motivation is a key subject for athletes, coaches and sporting organisations. In sport psychology, we attempt to define and measure the 'right motivation'. The self-determination theory  is one such attempt to define the 'right' motivation, suggesting that more self-determined forms...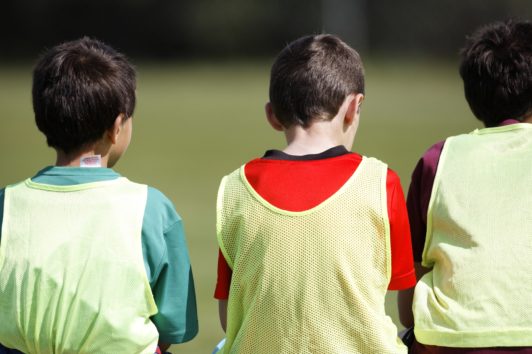 Article
Positive outcomes from sports participation cannot be assumed. This article explores the current evidence from Developmental Psychology on the right environment for positive youth development and discusses how the research recommendations from Developmental Psychology could be applied to sport sessions. Sport is often assigned mythological status in society. Politicians utilize...