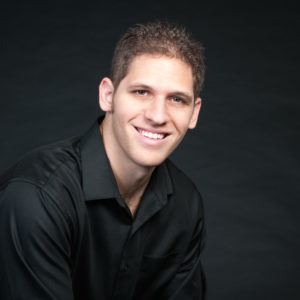 Maximilian H Pollack, M.S.
Maximilian is currently working with the CSF2 program as a Master Resilience Trainer - Performance Expert and has a private practice called Optimal Mindset Consulting - Mental Conditioning for Peak Performance.
http://www.optimalmindsetconsulting.com
@Optimal_Mindset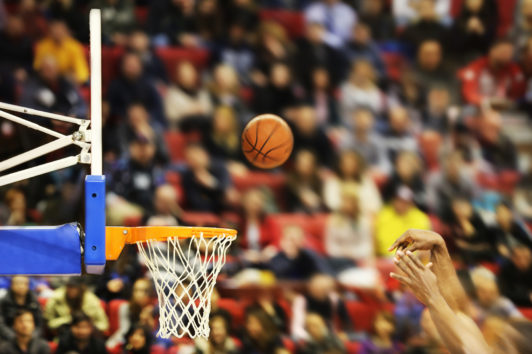 Article
Surprising though it may have been, one of the most talented athletes in our world today, LeBron James, has chosen to leave the NBA's Miami Heat team to come home to the NBA's Cleveland Cavaliers team. For all athletes, being happy where you are and with what you are doing...