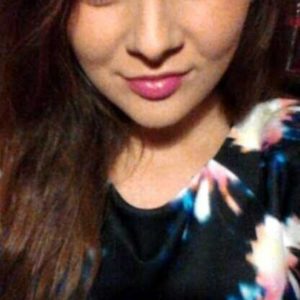 Luci Smith
Luci Smith, 20, Applied Sport Psychology student, Liverpool John Moores University.
@LuciSmith12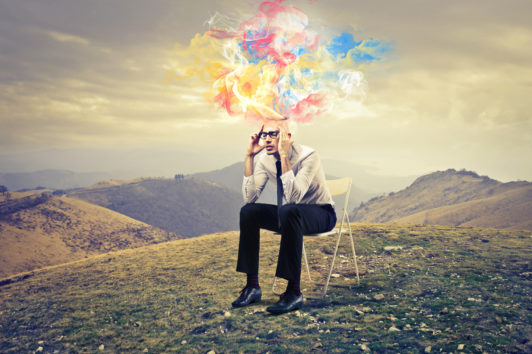 Article
Reflective Practice is "an improvement tool to produce a change in practice" (Knowles et al., 2006) and can be applied in a personal as well as a professional context (Ghaye, 2001; cited in Anderson, Knowles & Gilbourne, 2004). Knowles, Gilbourne, Cropley and Dugdill (2014) describe reflective practice as a complicated...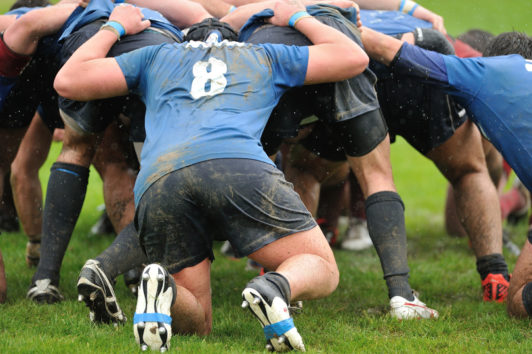 Article
Aggression is the display of an intentionally harmful physical action, rather than a cognitive or affective state (Tod, Thatcher & Rahman, 2010). It takes two major forms, the first being hostile aggression, which consists of harmful intent without the desire to achieve a competitive benefit. The second type is instrumental...