Liam Blackwell
I'm a student currently studying a BSc (Hons) degree in Psychology at the University of Hertfordshire; I have a BTEC diploma in sports and exercise science. I'm a qualified FA referee and football coach with experience both refereeing grass roots football and coaching boys and girl's teams from 4-17 years old.
@LCNBlackwell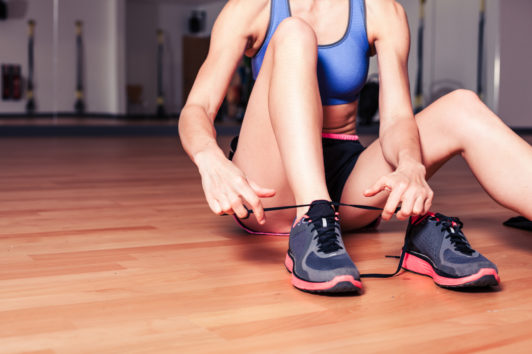 Article
We've all seen or heard of elite sports people performing ritual movements before competitions, from a 100m runner blessing themselves before a race, to a footballer with his lucky pants or the Golfer with his favourite putter. From the outside looking in it may seem odd and strange; however in...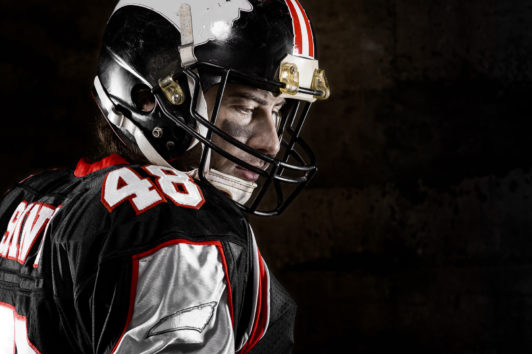 Article
In almost every sport the top level performers are all similar in their level of ability, for example they all have similar attributes of being strong, fast, skilful, and have as much stamina as each other. Yet in every sport some performers emerge as winners while others never quite reach...