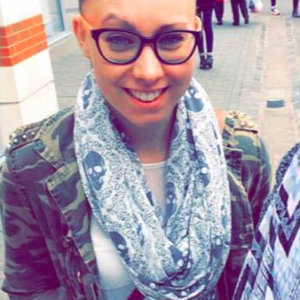 Lauren Clarkson
22 year old, Brunel University Sport Science Graduate. Currently working as a GCSE and A Level PE teaching assistant at the Duke of York's Royal Military School. Aspiring to be an Officer in the Army.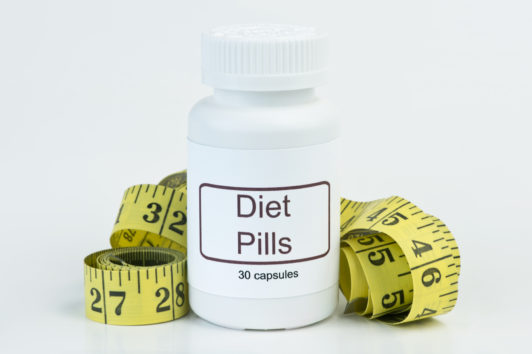 Article
Eating disorders and disordered eating behaviour are serious mental conditions "that manifest themselves in a variety of eating and weight-related signs and symptoms" (Thompson & Sherman, 2010, p. 7) and can affect both males and females of all age groups. The spectrum of eating disorders and disordered eating behaviour is...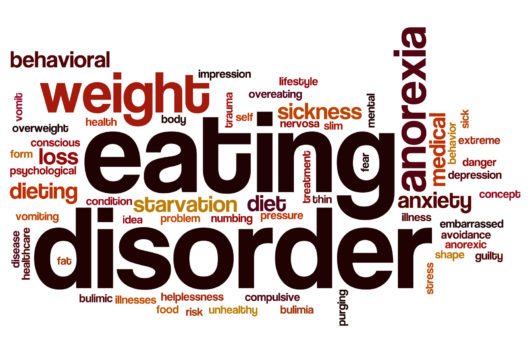 Article
Many research studies have found how participation in sport can heighten an individual's probability of developing an eating disorder or disordered eating problems. This is due to not only psychological, socio-cultural and genetic pre-dispositions to developing these issues but also additional risks unique to the sporting environment. Inadvertently, behaviours such...