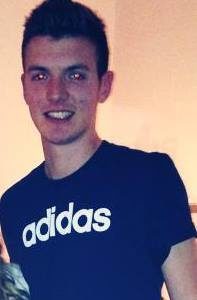 Joe Wingfield
22 year old Applied Sport Science student at the University of Edinburgh. I am passionate about all sports including Football and have a keen interest in Performance Analysis. I am currently a Sports Science/Recruitment Analyst Intern at Hibernian FC and have experience delivering Performance Analysis to Scottish National Teams.
@joewingfield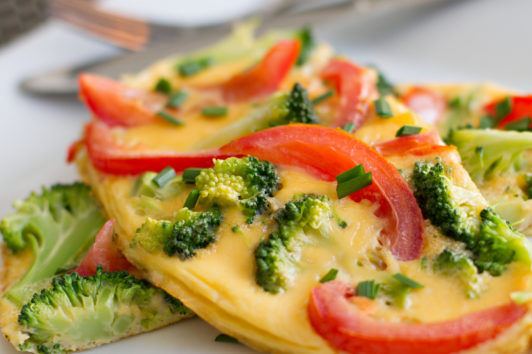 Article
The Marathon is a 26 mile 385 yard long-distance running event and one of the ultimate challenges in sport. Endurance events that require extreme volumes of training, such as the Marathon, have seen an ever-increasing reliance on nutritional strategy.  Stellingwerff (2013) suggested that this explosion of marathon performance may be...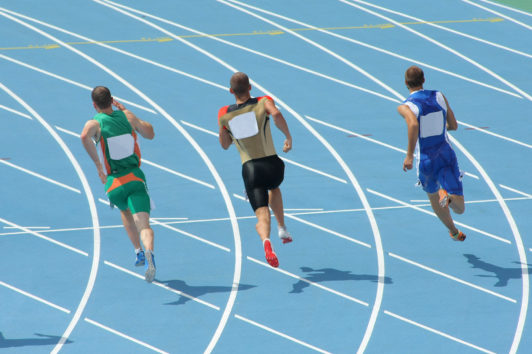 Article
Performance profiling is a valuable technique, used to identify and organise training, preparation and the development of an individual (Richards, 2008). This technique can provide important information on athletes, which can be used to implement realistic goal setting strategies and help maximise their intrinsic motivation (Butler et al. 1992; Jones,...