Jemma Clarke
Psychology graduate from Durham University. Contemporary dancer/gymnast. Yoga enthusiast. Currently working as a media analyst, specialising in behavioural economics.
@jemmaaclarke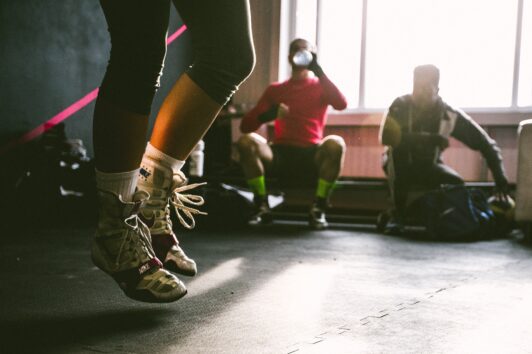 Article
Whether you're just starting out your fitness journey or an athlete hoping to maximise your results; a well-rounded training programme is essential. Training programmes are important as they structure your workouts helping to optimise performance and boost physical-emotional well-being (Mandolesi et al, 2018). They play a crucial role in fitness...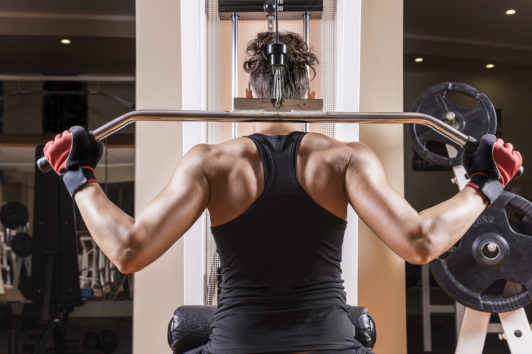 Article
The relationship between perfectionism and sporting excellence is often endorsed into many athletes; in order to be the best you must strive for perfection. A precursor for sporting success can be perceived as obtaining the 'ideal body'. For example, dancers/gymnasts are expected to be small and compact, whereas swimmers are...