Jake Gifford
Coach at @PHITLifestyle. Applied Coaching Science Student. Powerlifter. Improving performance through more proficient coaching.
http://www.phitlifestyle.com
@jake_gifford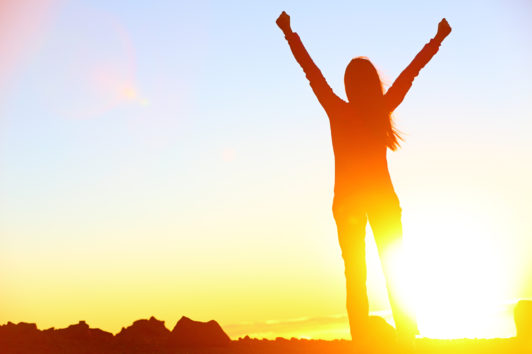 Article
Focussing on one's strengths as an approach to coaching has received support from ideologues including athletes, coaches and parents (Gucciardi, Gordon, & Dimmock, 2009; Gucciardi, Gordon, Dimmock, & Mallett, 2009). However it hasn't received significant scholarly attention on its application in a sporting context. This may have been as a result...