Ieva Melanija Kibirkstis
Canadian/Lithuanian. F17 Football Coach at Kristianstads DFF (SWE). MSc Sport & Exercise Psychology.
@ievskibs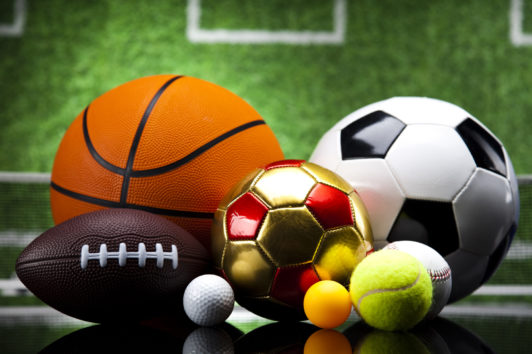 Article
Parent-coaches are very common in youth sports. This is not necessarily a negative thing— there are plenty of parents who do a great job—but it often seems as through the club could be doing a better job of getting their own, senior-level athletes into coaching the youth teams. This could...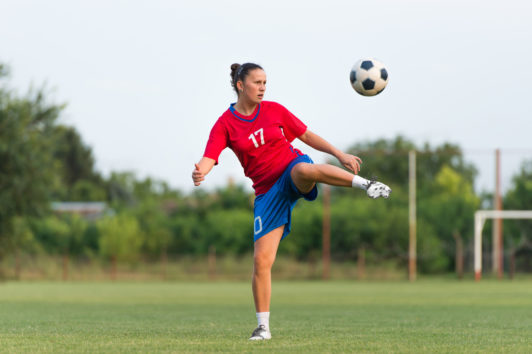 Article
Who would have thought that, in a sport with the participation of over 60 million girls and women worldwide, somehow women coaches are still largely underrepresented on the football pitch (Norman, 2010)? It seems as though the transition from player to coach is not being made… Why? Title IX was...