Helen Davis
Helen Davis is a Sport Psychology consultant. She works with individuals, groups, teams, coaches in a range of different sports from elite athletes to novices. She has been a teacher for many years and always been passionate about sport. She is a long time competitive swimmer and swims nationally and internationally as a Master.
@helenDav22453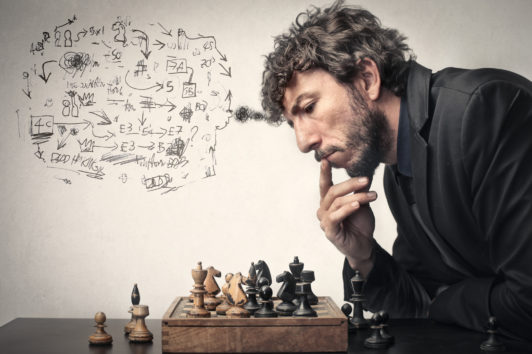 Article
In 1993, Jana Novotna played Steffi Graf in the 1993 Wimbledon women's tennis final. Novotna was in a strong position; she led the match 6-7, 6-4, and had a game point at 4-1 in the third and final set. She was in a virtually unassailable position (Cuffe 2012). Despite this,...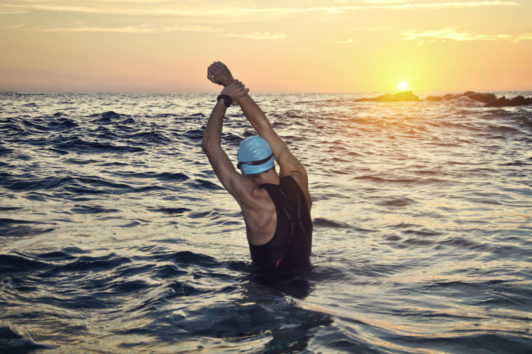 Article
The World Ironman Championships in Kona, Hawaii is the biggest stage in world Triathlon, with most athletes racing between 8 to 17 hours. This competition is one of the most pressured situations that many Ironman athletes will ever encounter. Conditions in Hawaii can be extremely challenging; stifling humidity, brutally high temperatures...