Hannah Fernando
Hannah is a CSP, HCP registered Physiotherapist, graduating with an MSc from King's College London. She moved into the field of Physiotherapy after completing a BSc in Psychology at the University of Bath . This included a one year placement in Melbourne , working as a Sport Psychology assistant with Collingwood Football Club (AFL).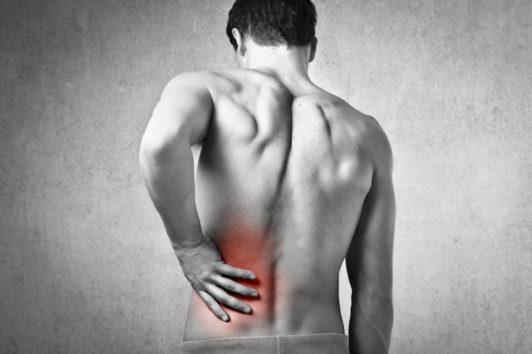 Article
Pain is inevitable in sport. The ability to push through pain can lead to championship titles, whilst persisting pain can be career destroying. As a physiotherapist it is essential to understand the complex phenomenon of pain in order to facilitate rehabilitation. The standard model and diagnostic dilemma The 'standard model'...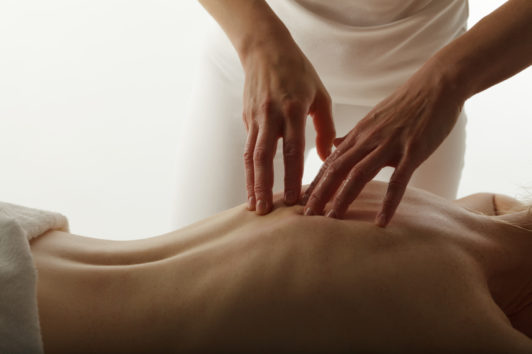 Article
Why is it that some athletes become crippled by injury, whilst others return to come back stronger than ever before? Both physical and psychological factors play a significant role in mediating this process.  As a physiotherapist it is essential to address the psychological as well as physical needs of the...