Greg Margolis
Greg Margolis, a current Springfield College Doctoral student, working towards a Ph.D in Sport and Exercise Psychology. I have been working as an Graduate Assistant with the Men's Soccer team at Springfield College for three years and also consult with various athletes and teams in the area. Specializations include: self-efficacy, mental toughness, and mental imagery with video enhancements.
http://sportmastery.net
@GMargo7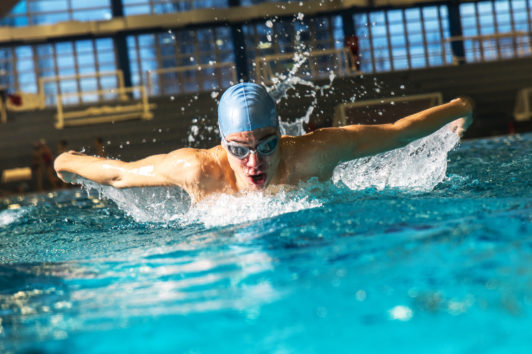 Article
Anything is possible!  The famous scream from Kevin Garnett, who won a NBA championship with the Boston Celtics in 2008.  A statement so simple and full of emotion that even the most cynical person would be hard pressed not to give a nod of approval.  So how do athletes find...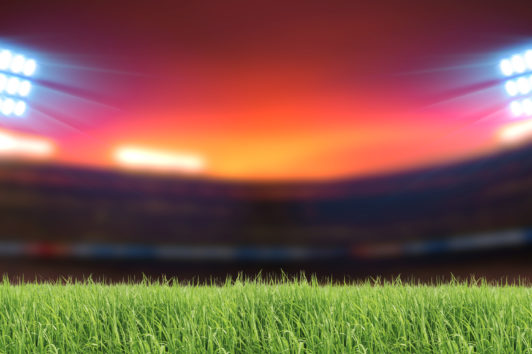 Article
John Terry, one of the best soccer players in the world, steps up to take the penalty shot that will win Chelsea the prestigious Champions League Final.  He takes a moment and then approaches the ball.  Thousands of fans are screaming and the stadium is rocking viciously.  The environment could...