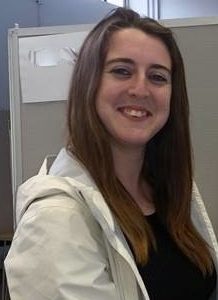 Gillian Thomas
Currently studying for a BPS approved MSc in Sport and Exercise Psychology at the University of Chichester. BSc (Hons) Sport and Exercise Psychology, keen rugby player.
@'@gtsportpsych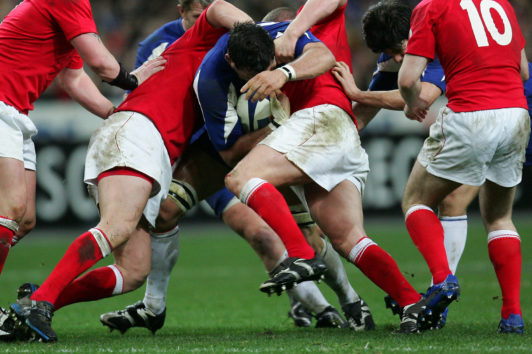 Article
After the huge disappointment of the last rugby world cup, not many people would have expected the England rugby team to bounce back and win 14 games in a row – equalling their record of consecutive wins. Confidence is undoubtedly high within the England camp, but where has this confidence...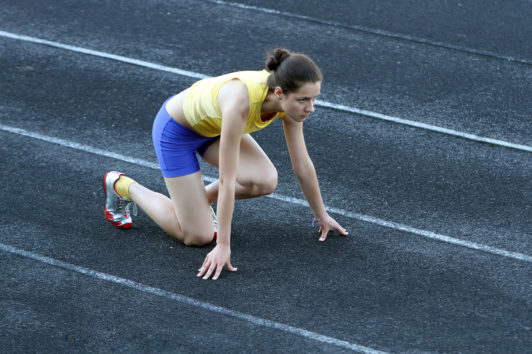 Article
The current UK guidelines suggest that adults should accumulate 150 minutes of moderate intensity physical activity across the week (National Institute for Health and Care Excellence [NICE}, 2012). Despite evidence of the positive health benefits, a paradox exists where exercise may produce negative effects such as depression and anxiety (Szabo,...