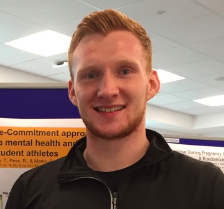 Elliot Sharp
Postgraduate student in Sport and Exercise Psychology, Loughborough University. Research interests in stress and performance under pressure. I have worked as a sport psychology practitioner in a range of sports and offer psychological support to athletes and coaches looking to gain a mental edge over their opponents.
https://elliotsharp1.wixsite.com/sportpsychology
@efsharpy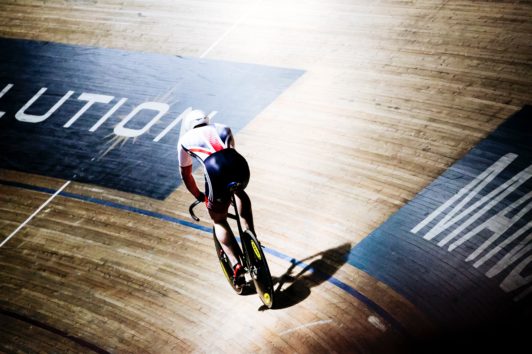 Article
Every 4 years, athletes from across the globe look to make their dreams of becoming an Olympic champion reality. This often rests on one chance to show the world what they have been working on their whole lives. Imagine the pressure of knowing this could define your life's dedication. For...