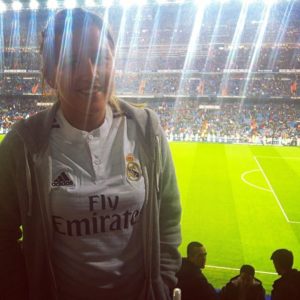 Danielle Burns
Having graduated from Liverpool John Moores University with an MSc in Sport Psychology, I am now currently working as a KTP Associate in conjunction with Manchester Met University and Nuffield Health. As project manager, I am responsible for overseeing progress of a body of work that aims to innovate the Health Assessment service they provide through the personalisation of health messages.
@dsburnspsy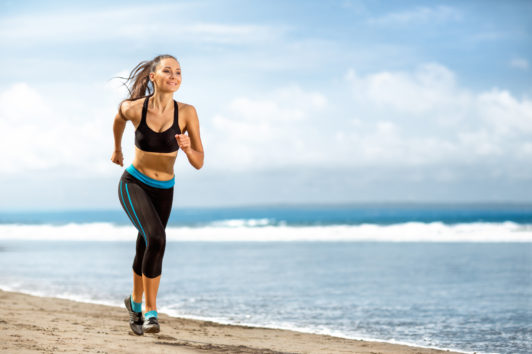 Article
The topic of frequent physical activity and, more importantly, a sedentary lifestyle dominate the media on a near-daily basis. Although many people feel they undertake enough physical activity to reap the subsequent health benefits, The British Heart Foundation (2012) discovered that less than 10% of men and women could correctly...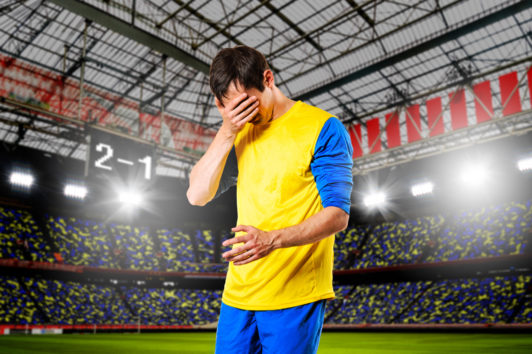 Article
Despite the various benefits associated with competing in elite level sport, playing the game that they love will always remain the primary concern for the majority of athletes. Therefore, an athlete who finds themselves cut off from their sport through severe injury or an inability to reach the elite level...