Crystal Chariton
Owner/head coach at Alpha Human Performance, providing combined sessions of bodywork and movement training. Pursuing a DSc in Human and Sports Performance through Rocky Mountain University of Health Professions. Currently holds M.A. in Kinesiology- Sport and Exercise Psychology, B.S. in Elementary Education, LMT, NSCA- CSCS, NASM- CPT, and USAW. She has experience teaching and coaching preK-12, university, and professional athletes. Main research interests include mindfulness, sports anxiety, and athlete burnout.
@perform_alpha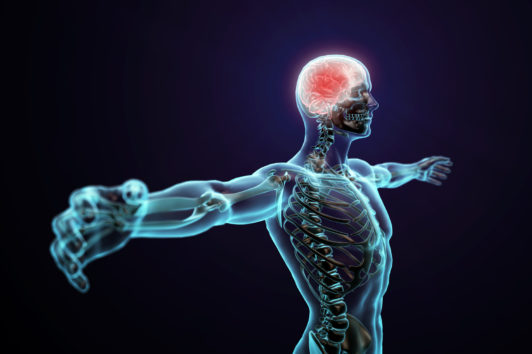 Article
The focus of attention is influential in how well athletes learn sport-related and movement skills (movement efficiency, such as force production, speed, and endurance) and how well those skills can be executed (movement effectiveness, including balance and accuracy; Wulf, 2013). Therefore, it is important for coaches to know and understand...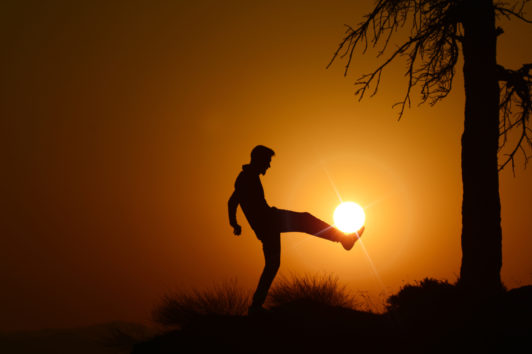 Article
Athletes spend much of their time mentally and physically preparing for athletic competitions in hopes of improving playing performances. However, many athletes are inconsistent with their athletic performances due to anxiety, lack of self-confidence, and other barriers (Mamassis & Doganis, 2004). Athletes who experience sport related anxiety may also suffer...