Chris Lynch
I hold an MSc in Sports Psychology from LJMU. Using the principles of Sport Psychology I am currently supporting people in sport to unlock their potential. I am a former inter-county Gaelic footballer now giving back through coaching.
https://chrislynchperform.wordpress.com
@clsportspsych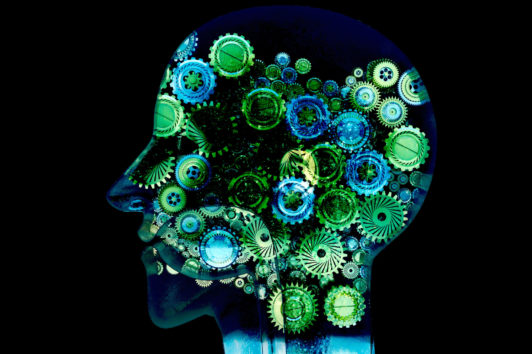 Article
Its the week of the big game, exam or even a job interview, you start to feel 'butterflies' in your stomach, you start to think "I'm Nervous" or "Something's not right" you 'freak out' and you eventually under-perform or freeze under the spotlight. Well the good news is... everyone, whether athletic...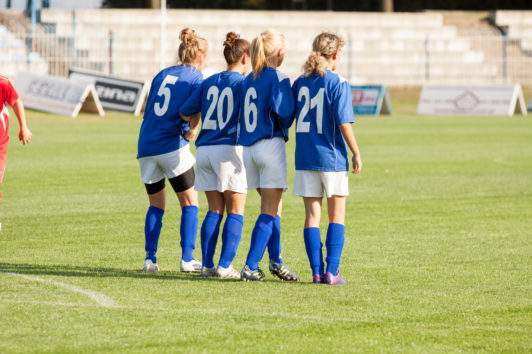 Article
Research within sport psychology highlights and emphasises the potentially stressful nature of sports participation (e.g., Fletcher, Hanton & Mellalieu, 2006; Fletcher, Hanton Mellalieu & Neil, 2012; Giacobbi, Foore, & Weinberg, 2004).  Stress can significantly influence both an athletes' well-being (DiBartolo & Shaffer, 2002; Tabei, Fletcher, & Goodger, 2012), competitive performance...