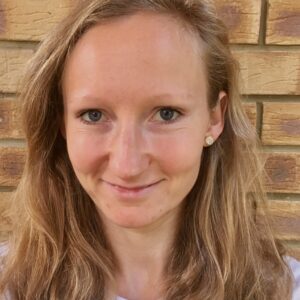 Chloe Oldfield
I am a performance psychologist, lecturer in psychology and athlete. My mission is to help people take ownership over their journeys, find meaning and develop resilience in their pursuits and life.
http://www.chloeoldfield.com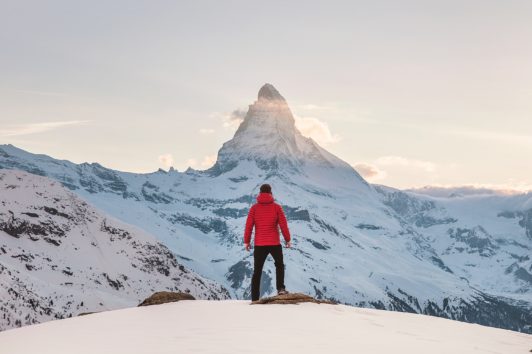 Article
Sport is full of challenges; pressure and evaluation, injuries, plateaus, sport-life balance conflicts and relationship issues, to name a few. Conventional wisdom holds that the difference between a successful and unsuccessful athlete is how they respond to these challenges. But what is the best way to respond to setbacks and...