Charlotte Griffin
BSc Psychology/MSc Sport and Exercise Psychology graduate and certified yoga teacher. Working at the LSE interested in promoting health and wellbeing to students through performance psychology.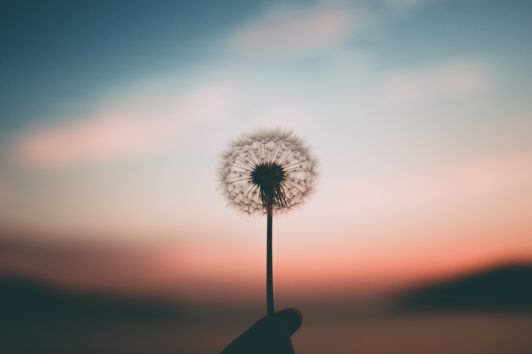 Article
Mindfulness is the new buzz word sweeping the sporting world, with more athletes shunning the commonly used psychological skills techniques such as self-talk and imagery in favour of a more accepting approach to their sport. There is an increasing body of evidence noting that attempts to decrease or suppress negative...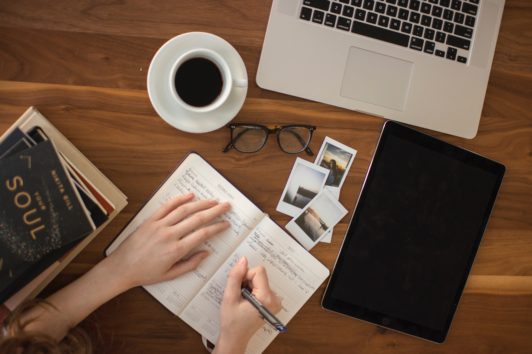 Article
Charlotte shares her thoughts on why studying less may improve your grades - and your mental health. Have you ever had that feeling that you have no time to do the things you enjoy because of the looming pressure of studying? Maybe you'd love to watch a movie, hang out...