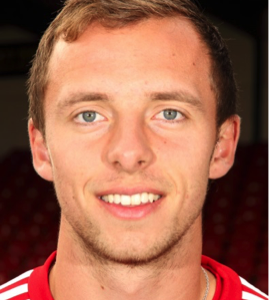 Charles Steward
22 years old. Sport and Exercise Science. University of Worcester. Key interest in the self-regulation of performance.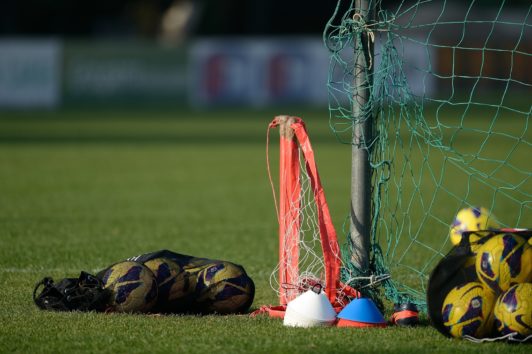 Article
In past football competitions it has been recorded that 25% and 33% of goals scored in the 2004 UEFA European Championships and 2006 FIFA World Cup come from the penalty spot (Yiannakos & Armatas, 2006; Armatas et al. 2007). The only player who can directly prevent the ball from hitting...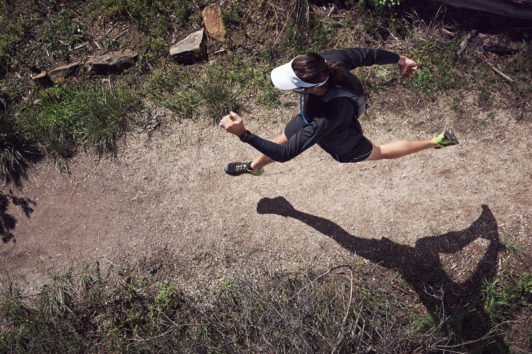 Article
Defining attentional focus. Attentional focus in athletes can be split into two broad strategies, that of association and dissociation (Lind et al. 2009). A range of terms for association and dissociation are in the literature, these include internal focus, attention, and redefinition for association and external focus, distraction and avoidance...