Ben Walker
BSc Sport and Exercise Science (Loughborough University; First Class Honours). MSc Psychology (Sheffield Hallam University; Merit). Currently at Loughborough University studying MSc Sport and Exercise Psychology.
@Ben_Walker_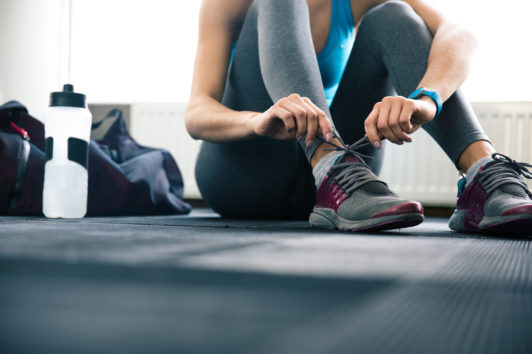 Article
Already, in the UK today, the scale of Dementia presents a worrying statistic – so much so that George McNamara, head of policy at Alzhiemer's Society, has described the condition as the biggest health challenge that the UK faces (The Guardian. 2015). Presently there are approximately 850,000 people suffering with...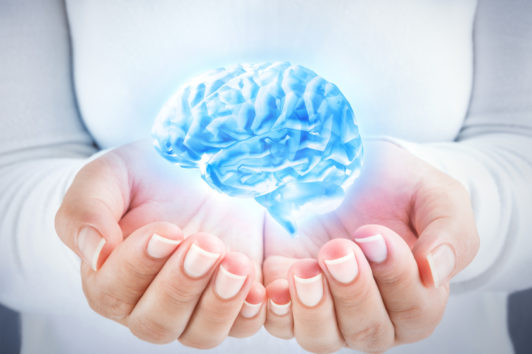 Article
Jessica Ennis-Hill (Gold Medal winning Team GB heptathlete at the London 2012 Olympic Games), Johnny Wilkinson (Former England Rugby International Fly-Half and member of the 2003 Rugby World Cup winning England team), and Gabby Douglas (Double Gold medal winning US Gymnast at the London 2012 Olympic Games). Apart from being...