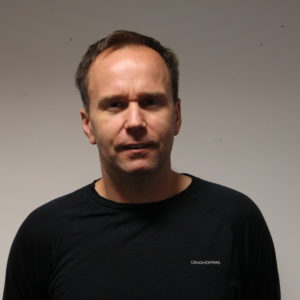 Professor Andy Lane
Andrew Lane is a Professor of Sport Psychology at the University of Wolverhampton. He is accredited from the British Association of Sport and Exercise Sciences (BASES) for scientific support and research and Chartered Psychologist with the British Psychological Society. He has authored more than 100 peer refereed journal articles and edited two books. He is a member of the Emotion regulation of others and self research network (www.erosresearch.org) investigating emotion regulation in sport and other settings. His applied work has involved a number of clients including the English Institute of Sport and the London Boxing Association working with an athlete preparing for World Championship contests. A former amateur boxer, he remains active in sport as a runner and duathlete and after shedding 20 kilos is enjoying competition again.
http://www.wlv.ac.uk/about-us/our-schools-and-institutes/faculty-of-education-health-and-wellbeing/i
@andylane27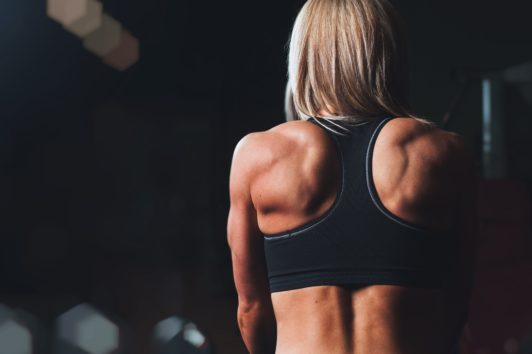 Article
In this podcast we talk to Professor Andy Lane about Anxiety in Sport. We talk to Andy about why we experience anxiety and techniques that can be used to help overcome anxiety in performance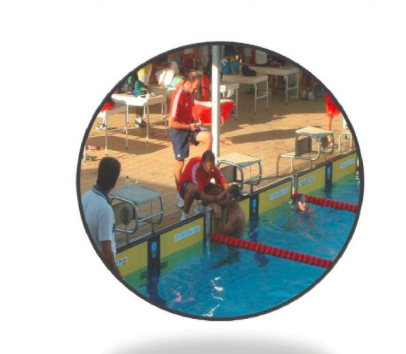 Article
Practitioners, athletes, students and anyone interested in sport should find the content of these case studies relevant and useful; they are diverse and capture the range of issues consultants face. Overall, Case Studies in Sport Science and Medicine offers a unique and valuable collection of...