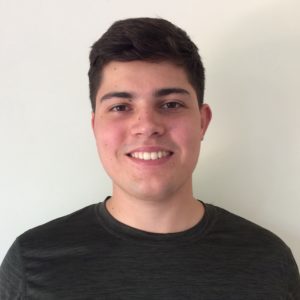 Alex Freemantle
I am currently studying on a BPS accredited Sport and Exercise Psychology Masters course after graduating from Brunel University with a first class honours degree in Psychology (BSc). I have been volunteering as an Education and Player Welfare Assistant for the past three seasons at a championship football club and, through those experiences, I have been able to learn first hand how elite sports teams can be motivated and led effectively. I am especially interested in research related to leadership and youth development.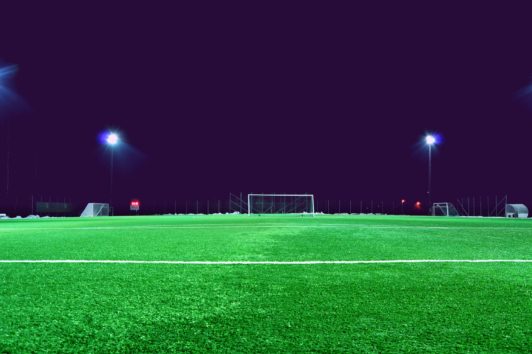 Article
Dealing with Expectation in Sport This summer's football transfer window saw a 'crazy' (Benitez, 2017) rise in transfer fees that few pundits could have foreseen. Despite eye watering figures in the 2015/16 season, Paul Pogba's £89m move back to Man United and Gonzalo Higiuian's switch from Napoli to Juventus for...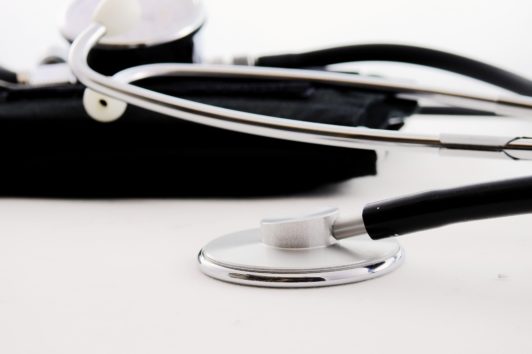 Article
The operationalised definition of sports injury differs within the existing sport psychology literature often owing to the differing severities and durations of injury (Nicholl et al, 1995), this variation in definition can therefore result in discrepancies regarding empirical results (Pargman, 2007). However, despite this debate regarding operationalisation, there is no...